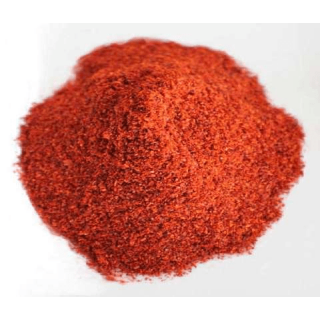 Pepper -(Ground Ata-Ijosi)
Product Code:
Deeski
Availability:
In Stock
₦1,000.00
Dried ground Ata - ijosi pepper has an active component called piperine that gives its characteristic taste. Piperine is the active ingredient in black pepper and it is responsible for a lot of its effects. It is what gives pepper its spicy, pungent taste.
They contain iron, potassium, calcium, magnesium, manganese, zinc, chromium, vitamins A and C, and other nutrients.
In fact, it is used extensively in Ayurvedic medicine. Piperine, 'Piper' increases the bioavailability of many drugs. It is an active ingredient present in Piper longum.
A pinch of this pepper added to any recipe works as more than just a flavour enhancer.
The pepper is added to savoury dishes during cooking to retain its flavour.
Majorly used in soups, pepper soups, sauces, and to spice up beef, fish, chicken etc.